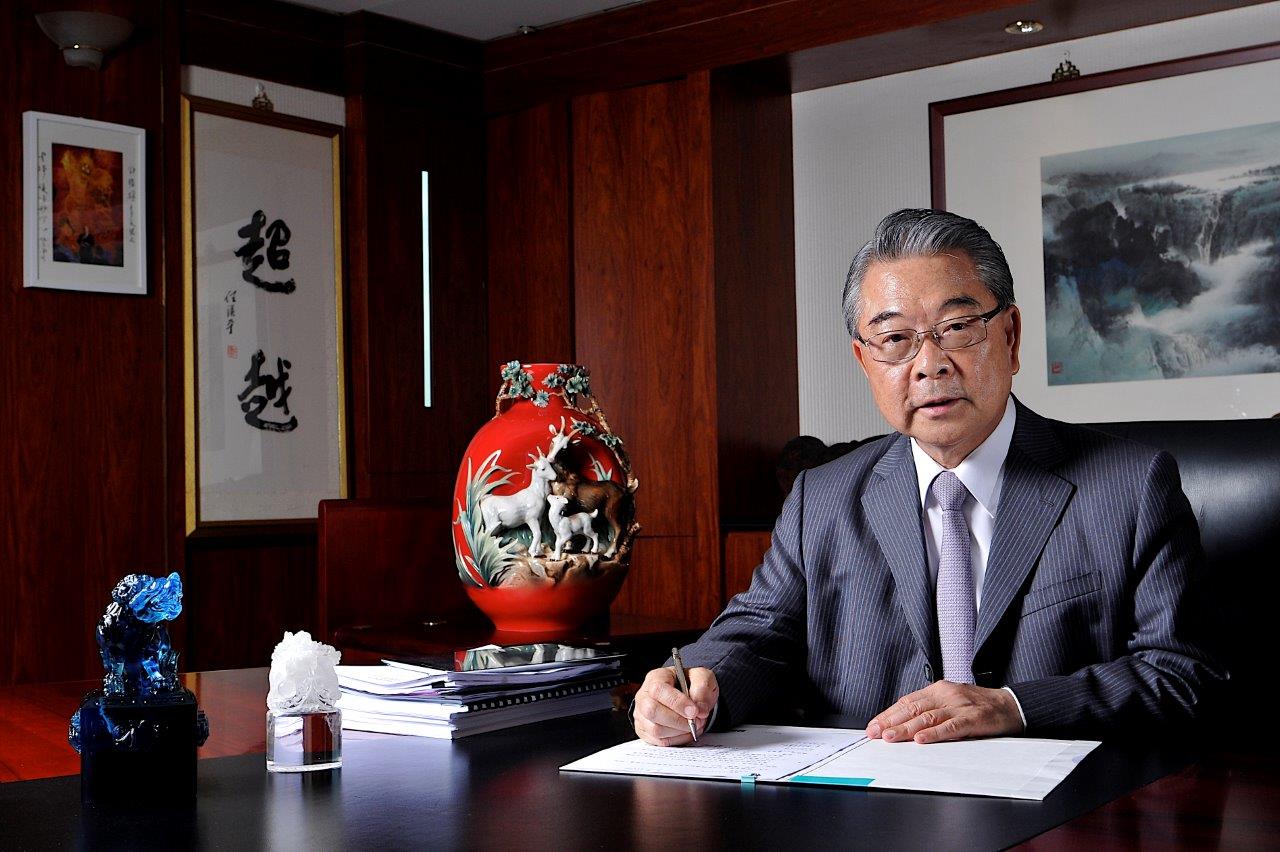 Rationalization, teamwork, value orientation, and family spirit form the core of our corporate culture and make us a talent pool for business management and the most reliable and valuable business management consulting institute.
Going through Storms, We Greet the Future with a Smile
As an entrepreneur, I hope everyone on the staff enjoys happiness, at work and at home, and further expands this happiness to the whole society in a positive loop. Therefore, "Passion for work and joy of life" has been the utmost standard set forth in the CPC WAY, among the rules of operation in our organization. We leverage the management system and improve the work efficiency with e-tools so that our staff can spend less time on work and more time on the joy of life. I also hope the organization is like a family so that members of capability, ideal, and aggressiveness can learn, grow, thrive, and develop themselves. This is the key to the ever-growing sustained development.
Looking back at our performance at CPC, I am happy we are getting closer to the goal of our mission and, particularly because of this, we must move on with more caution. As the saying goes, "The lack of one basketful of soil spoils the whole effort of piling up a mountain." The risk of failure is the highest when we are close to success. In 2020, we had an internal slogan "To keep low and humble and never forget our goal," which reminds everyone in CPC to never rest on our laurels in complacency.
The recent global environment marks a prospect that is still precarious. I would hope that all the CPC staff can maintain our optimism, enhance our professionalism and further develop the capacity of the organization. Only through self-empowerment can we face the adversity with confidence and no fear. Our pursuit of excellence is endless. CPC will be more active internationally, and more talents will be joining us. We will continue to help Taiwanese enterprises to create value in the international economic ecosystems. Not just for ourselves, but also for all of our partners, let's make thorough preparation for tomorrow and greet the future with a smile.